Double-sided PCB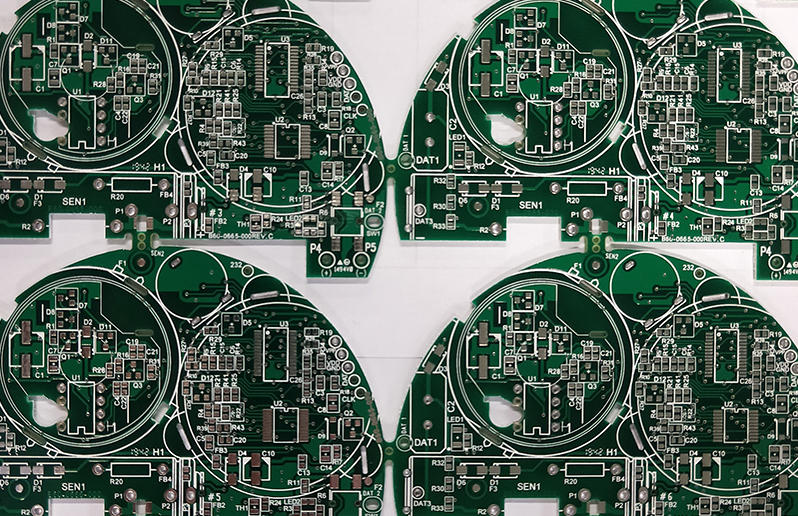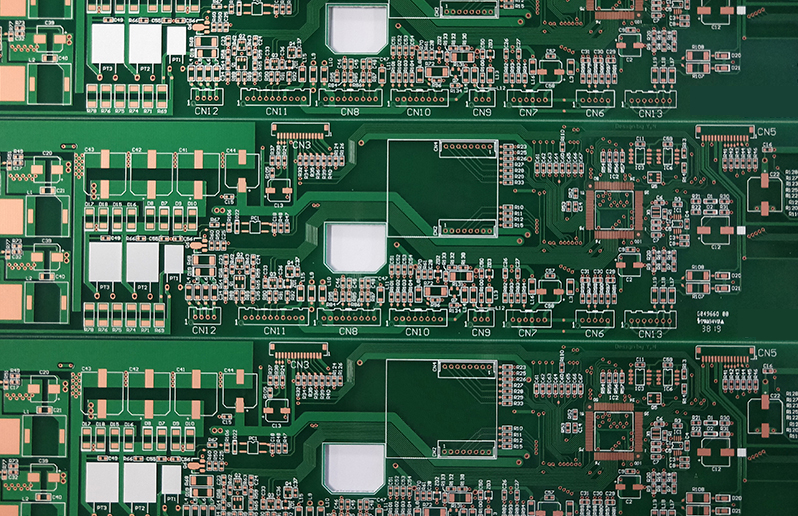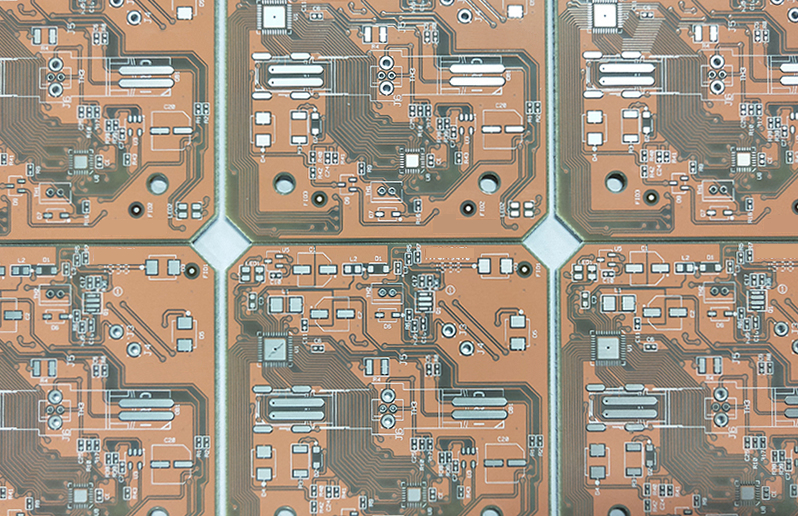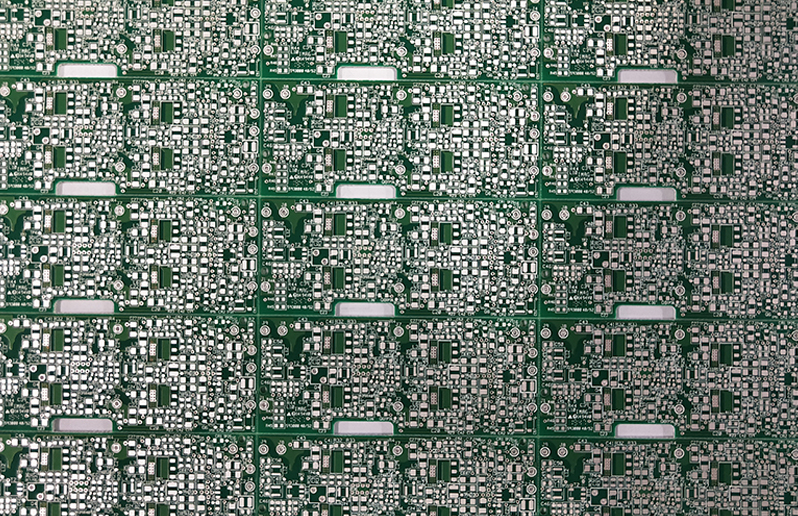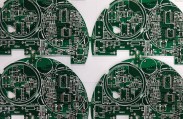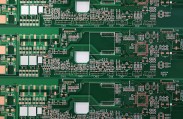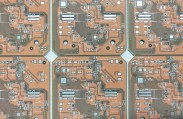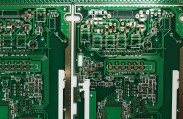 Our double-sided and multilayer manufacturing plant is located in Shajing, an industrial district about 20 minutes away from the Shenzhen airport. The total monthly capacity is 72,000m2. To meet the technological and ecological demands of today's industries, we offer a wide range of product that will fulfill those needs. We also work closely with our suppliers in the identification of materials that can comply with both government regulations and customer's specific requirements (contact us for more details).

Here is a shortlist of our current capabilities:
● Fine line width and spacing [up to 0.08mm]
● Copper Thickness 0.5 oz. up to 3 oz.
● Ball Grid Array [BGA]
● High ionic cleanliness PCB
● Min. hole size 0.15mm
● Wide range of UL 94V-0 compliant products
● Carbon ink contact pads
● Peelable mask
and more...
ROHS compliant surface finishes:
● Electroless Ni Immersion Au [ENIG]
● Immersion Sn
● Immersion Ag
● Organic Solderability Preservatives (OSP) for reflow processes (up to 3 times)
● Leadfree Hot Air Solder Leveling (LF HASL)
● NiAu plating
● Flux coating

Traditional surface finishes:
● Hot Air Solder Leveling (Tin Lead HASL)